When it comes to bringing the world's best brands into the Indian market, Solar Group has been the preferred partner of choice for over 25 years. Our direct interface with brands, industries, retailers, landowners and consumers has offered a spectrum of experience and insights over the decades and continues to prime us. From setting up the first franchise outlet to a retail network to nationwide distribution, we have helped over 50 global and Indian brands to launch and expand in the fast growing Indian consumer market.
Our Retail vertical has over 50 stores spread across 40,000 sq. ft., making Solar Group the largest franchise retail operation in the Western part of India and amongst the largest in the country. Today we operate retail stores for leading fashion brands such as Calvin Klein, Amazon Devices, Raymond, Wonderchef, Arrow, Color Plus, amongst others.
Our Distribution Vertical has over 100 + point of sale and several established industry vendors that continue to support us. Solar has been the leading PAN India distributor for BPCL's (Bharat Petroleum Corporation Limited) industrial products for decades and continues to have a stronghold in the western region.
Mineral, India's leading homegrown women's fashion brand is owned and managed by Solar Group with over 120 POS across the country.
We also own exclusive pan-India license rights for Rider Sandals, amongst the world's leading flip flop brands.
Recognized as the fastest growing franchise retailer in India. Largest distributor for Nike footwear and apparel in India for multiple years.
Recognized amongst the top 3 brand launches globally for Rider Sandals.
Launched a successful fashion brand for the urban Indian woman, Mineral and made a successful partial exit to the Future Group in this venture.
Current operations cover over 50 franchise stores in prime locations across the country for various international and domestic brands, with the western region being a stronghold.
Awarded the best distributor across PAN india by BPCL on multiple occasions.
PEOPLE
Solar Group's leadership team has a wealth of experience in retail, strategy, finance, real estate and infrastructure. Our abiding philosophy is to create business growth based on mutually rewarding, long-term relationships.
We have seen the landscape change dramatically — our industry has evolved, our clients' businesses and their challenges have become more complex, consumer behavior has changed — and we have changed.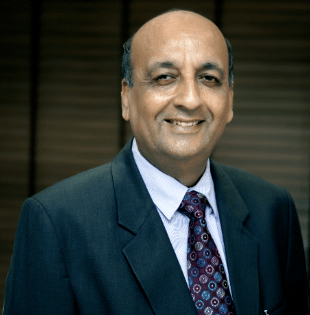 With over 45 years of business experience, Ashok Mukhi brings his passion for the retail industry and strength in building business networks to the group. Ashok Mukhi is Commerce graduate and has done his Bachelors of Law (LLB) from the Government Law College, Mumbai.
ASHOK MUKHI
Managing Director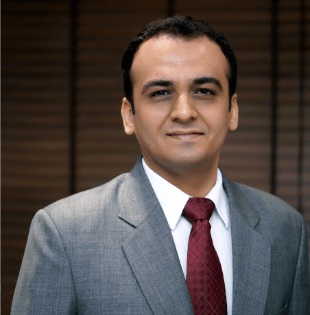 Focused on the franchising, infrastructure and realty aspects of the business, Deven brings in 10 years of experience and has key strengths in Human Resource and Relationship Management. He holds a Bachelor in Management Studies from Narsee Monjee College of Commerce and Economics, Mumbai. He is an ardent football and cricket fan.
DEVEN MUKHI
COO and Director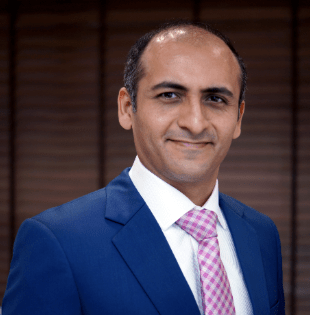 Yashesh Mukhi, draws on his work experience of 8years with Morgan Stanley and brings critical reasoning and planning skills to the team. He is an avid sports enthusiast and tennis player. He has done his Masters in Business Management from Fordham Gabelli School of Business.
YASHESH MUKHI
Finance and Strategy Head
FRANCHISOR BRANDS
We have been associated with over 50 + brands over the years.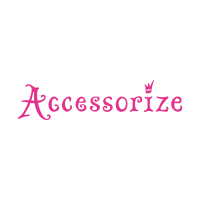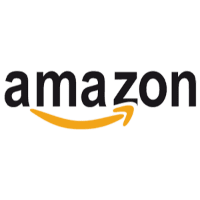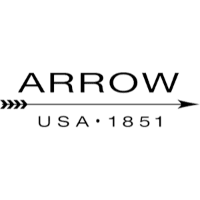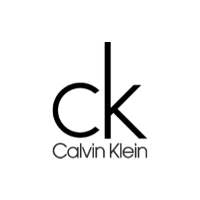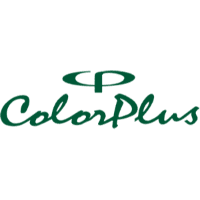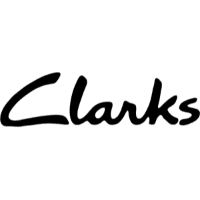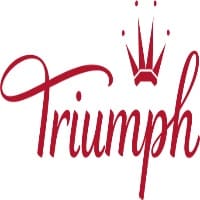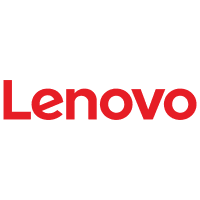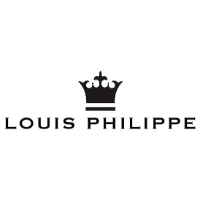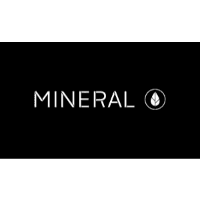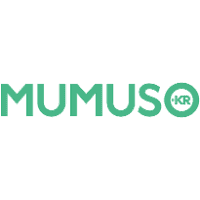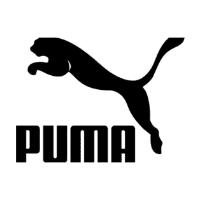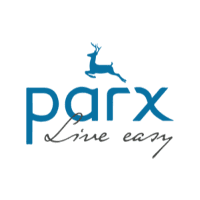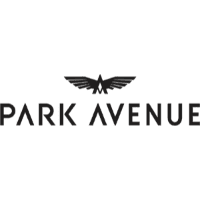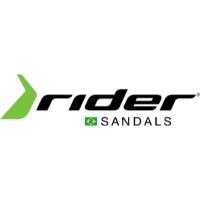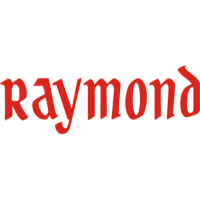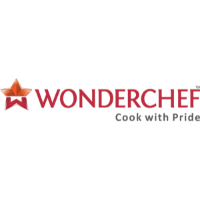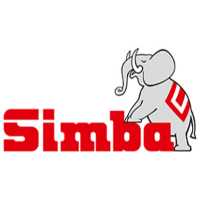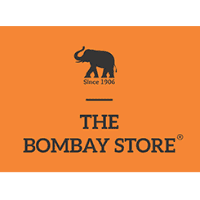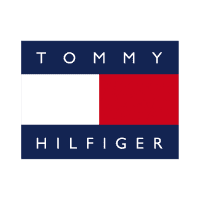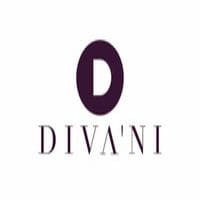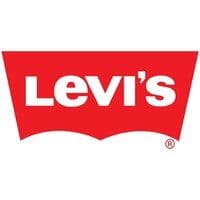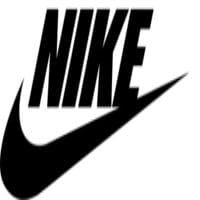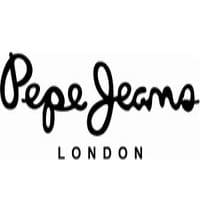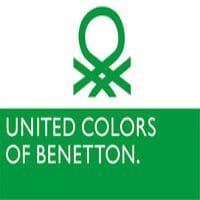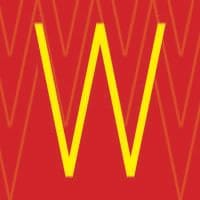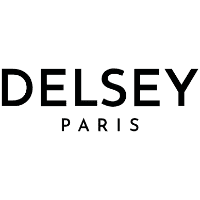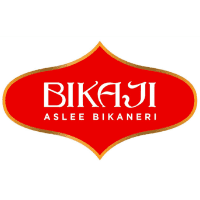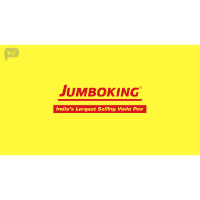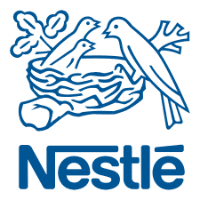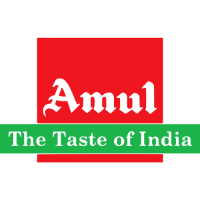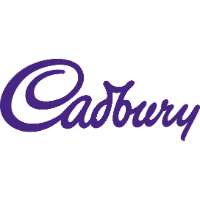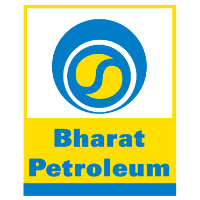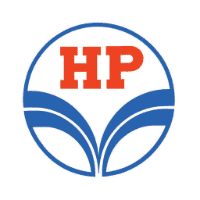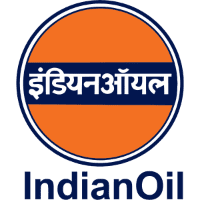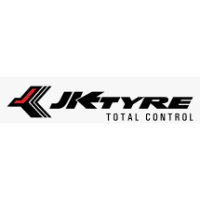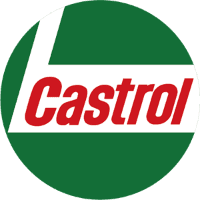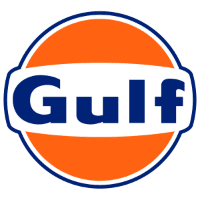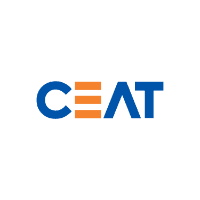 HOMEGROWN BRANDS
With a growing understanding of the Indian consumer, we have developed & are developing homegrown brands to plug the needs of the market.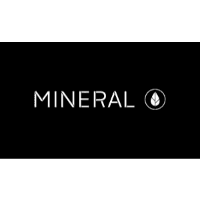 Since inception mid-2011, Mineral has been designing collections that combine modernity with timeless chic. It is a smart recombination of natural fabrics with a western construct, creating clothing that makes a woman look and feel special.
With Priyadarshini Rao's design aesthetic, Mineral envisions itself to be recognised for simply great clothes that you want to live within, every day of your life.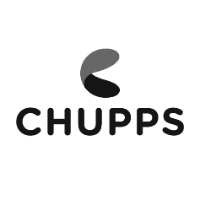 Launched in 2019, Chupps offers comfortable yet stylish flip flops made from real yoga mats for zen like cushioning. Their breathable and airy flip-flops brings to us the art of chilling. With the convergence of Italian design and an understanding of the Indian aesthetic, Chupps is positioned to address the growing masstige segment in India.
Slip into the Chupps life today at https://chupps.com